Care instructions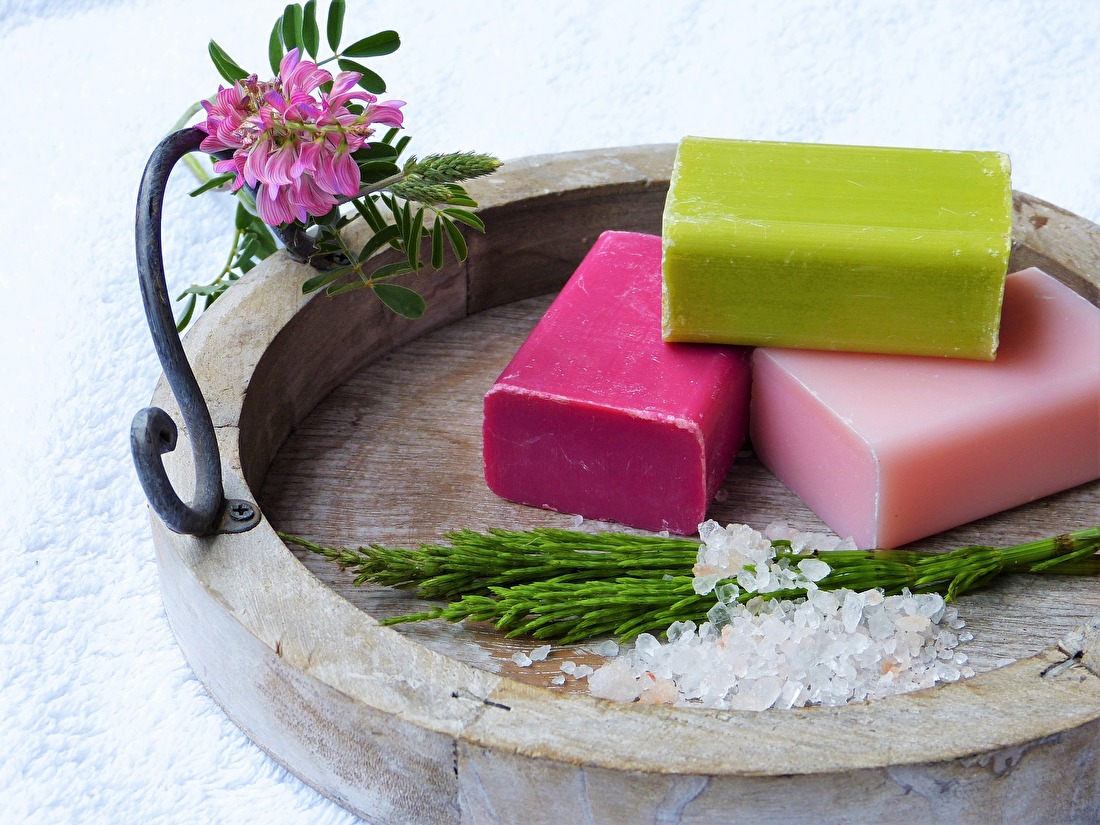 Hand-dyed yarn from De Draadzaak is made with the greatest care and with professional, non-toxic dyes. To prevent water wastage, I use as much (clean!) rainwater as possible and an old-fashioned centrifuge is of great help.
Personally I choose to wash my handknitted products by hand. However, if you want to use the washing machine, please take the following advice into concern:
The regular cotton (fingering and DK) can be washed in the washing machine at 30 degrees celsius. Wash it separately the first time to prevent the color from transferring to the other clothes in the machine. It is completely normal for some color to be released during the first wash(es).
Do you use two highly contrasting colors next to each other? (for example a very light and very dark yarn), make sure that you rinse it briefly, change rinse water immediately as soon as you see dye appear in the water and use a color catcher. Unfortunately I cannot guarantee 100% that the colors will not influence each other!
Products made from DK Cotton Air are best washed by hand to maintain the fluffy structure of the yarn. This can be done very easy: make lukewarm soapy water (from a regular detergent in your cupboard) to soak your handmade item. Rinse it and put it in lukewarm water with a tiny splash of fabric softener for another fifteen minutes. Just rinse and you're done! Lay flat to dry in the wind, to get back the fluffyness.
Drying: preferably let your finished item dry in the air. I don't recommend it, but if you want to use a dryer, please use it a low temperatures. Using a high temperature will always cause shrinkage!
Watch out with cleaning agents such as Vanish as they bleach and will fade the colors.
I hope that with these tips & tricks you will enjoy your handmade sweater, shirt, scarf, turtleneck, socks, cuddly toy ..... just all your makes ..... for the longest time!